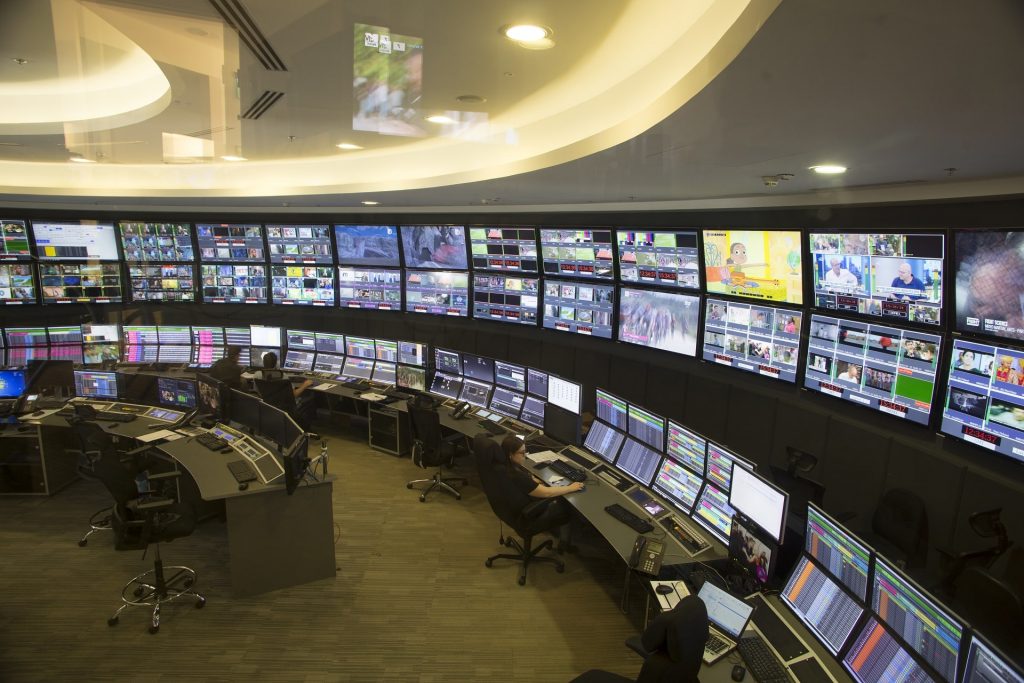 AVCOM is one of Israel's leading system integrators in broadcasting. Our experience and reputation, gained over 30 years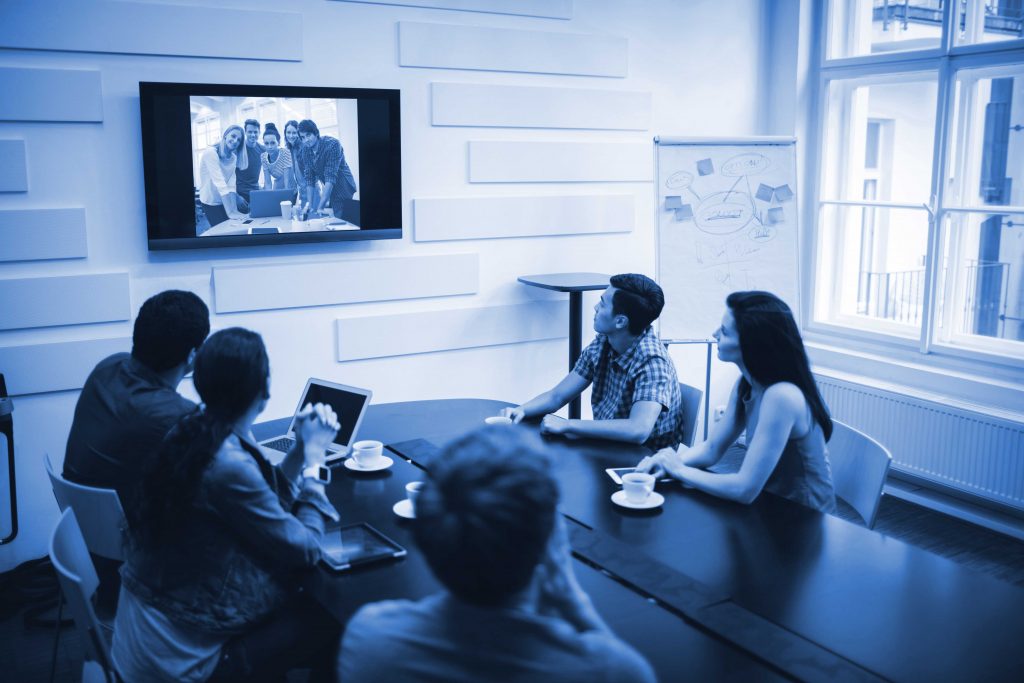 AVCOM has a solid reputation as one of Israel's foremost VARs in professional AV equipment.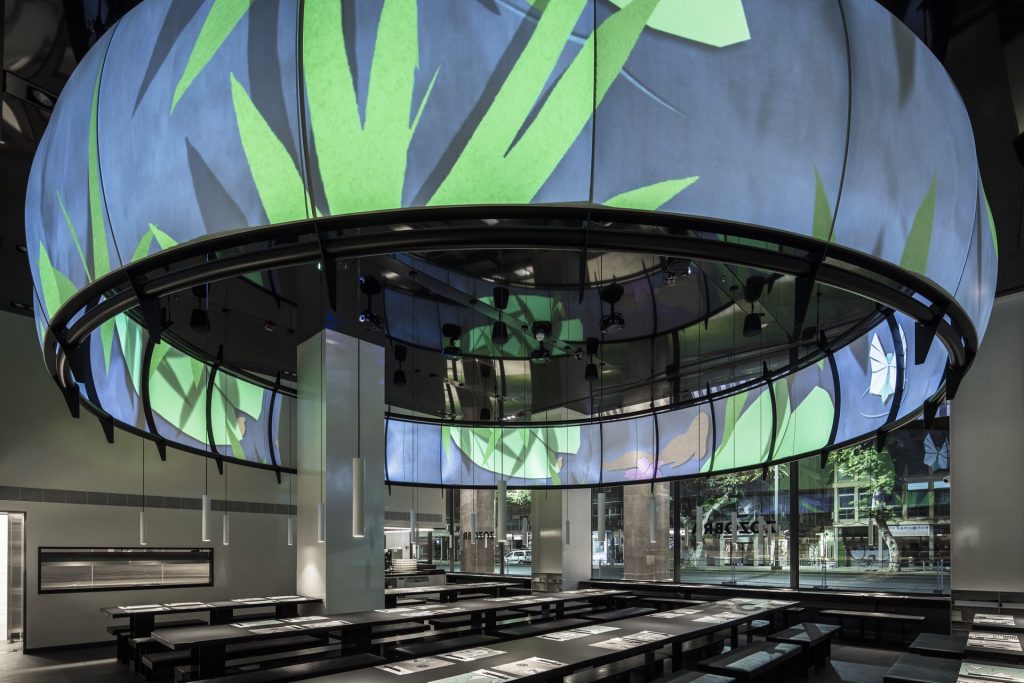 With extensive know-how in audio-visual technologies, AVCOM serves as a highly valued VAR for governmental, municipal and other entities seeking smarter and more secure control.