With extensive know-how in audio-visual technologies, AVCOM serves as a highly valued VAR for governmental, municipal and other entities seeking smarter and more secure control.
We provide a full-service resource for integrators seeking one-stop solutions. Our scope includes full scale CCTV IP cameras that cover all types and resolutions, state-of-the-art fixed and PTZ thermal cameras, and video encoders. We also provide advanced video analytics software, large-scale video management systems, license plate recognition systems, enclosures and more.
AVCOM represents leading security vendors such as Sony, FLIR, 360 Vision Technology, Number OK and Briefcam.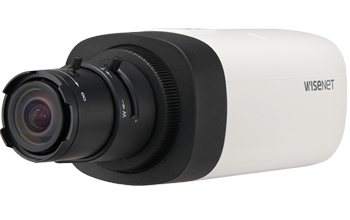 Full range Network Box Cameras: 2MP-8K resolution. Color and B/W. Including Analytics, Business Intelligence etc. H.265/H.264 and MJPEG. Q, X, P and T series .
LINK TO VENDOR SITE »